Federation Starbase 23

Site Last Updated: 2nd September 2021
This site is designed for and best viewed in Google Chrome, or secondly Mozilla Firefox with these fonts installed from this .rar file.
You will need WinRAR, a free file de/compression program, to extract them all, then you need to drop/install them into your system Fonts folder; this has no installation exe to run.
---
Important Note: For your ease of navigation the icons on the right here are "National Sectors"; all content on this site primarily or exclusively about one nation can be found by clicking on its symbol and then navigating the much more brief National menus brought up on the lower left. Have at it!
This is now the second iteration of my website (hence the "v2.0") and I hope you will appreciate its more mature and refined nature. I spent a lot of time on the new look and layout and tried to make sure everything is the way I want it and (to a lesser extent) that it is all fully functional, but you still should let me know what works and what doesn't.
This new look was entirely "stolen" from Adrian Jones' site over at:






and adapted to my own updated website structure. I loved the look of his site so much that I wanted it for the very much overdue overhaul of my own site. Already collaborating on so many story ideas, background data discussions, and being in an ongoing state of merging and developing our two storytelling universes, U.S.S. Sheffield and Starbase 23 are now truly sister sites!
While previously attempting to combine and integrate all the various non-canon sources into a coherent whole, I realised some time ago that it would be a lifelong project and as such not what I wanted to do with my life – especially as we have the likes of Memory Beta doing this far more effectively than I ever could. This site is now specifically a repository of information for my corner of the Star Trek universe, with elements from both Canon and non-Canon sources. Canon will include anything with the various Trek series' actors playing their established roles (episodes, films, computer games, but not audio books), and non-Canon will be Technical Manuals, Novels, audio books, and the various Trek game sourcebooks.
While the stated main purpose of this site is to host Star Trek fan fiction written by myself and a few select friends whom I am including in the SB23 Star Trek Timeline, my story production rate is unfortunately low. As such, most of these web pages will be relating background data which supports our stories by giving you a flavour for the universe we inhabit, and how it is different from the more established Trek lore.
Oh, and please check the Updates page if you want to know what's been added since your last visit.
Scottish Andy, "The Creator", Federation Starbase 23
11th October 2013
---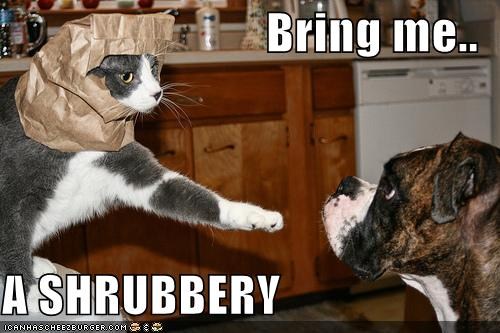 ---
Updates & Plans
Site Last Updated: 2nd September 2021
Just a little note to tell you to go to the 'Updates' page to see what you've missed since your last visit!
Current Story Threads
Inactive Story Threads
| | | |
| --- | --- | --- |
| Scottish Andy | All stories undergoing revision to v2.07 Standard. | |
| Jaeih t`Radaik | All stories undergoing revision to v2.07 Standard. | Illustrious 02: A Little Time To Spare… – Full story reposted |
| Larry Stovall | All stories undergoing revision to v2.07 Standard. | |
| Governor Ronjar | All stories undergoing revision to v2.07 Standard. | |
| zimzum | All stories undergoing revision to v2.07 Standard. | |
| Kadh2000 | All stories undergoing revision to v2.07 Standard. | |
| Lara | All stories undergoing revision to v2.07 Standard. | |
| Captain Krenn | All stories undergoing revision to v2.07 Standard. | |
| Kieran Forester | All stories undergoing revision to v2.07 Standard. | |